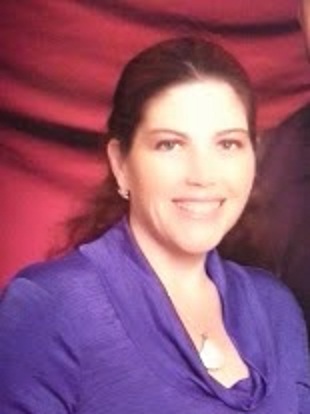 DR. TRISHA RICH-THURM
Psychologist, LMFT, LPsyD, NCC
ABOUT ME
My goal is to help you be the best you possible. While we can't change difficult situations of the past, we can work together to better understand and resolve challenges in your life. By applying complementary therapy approaches and techniques, we will begin to deal with long-standing behavior patterns or negative perceptions that may be holding you back from experiencing a more fulfilling and meaningful life. Please call or email me for an individual (age 3 to 103+), couples (straight, lesbian, gay, bi-sexual, transgender) or family therapy (married, divorced, separated, grandparents) consultation today.
As a therapist I utilize the therapeutic techniques of Gestalt, Cognitive Behavioral, client centered and Solution-Focused therapy. I also utilize techniques to improve communication skills, teach alternative coping skills, and increase insight through the use of Play therapy, Sand Tray, Art, Movement and Creative therapy techniques, Dream analysis.
Today you are one step closer to a new you where you will feel empowered and on a positive path to growth and well-being. If you need extra support and guidance through a challenging situation or to move in a new direction please contact me soon.
---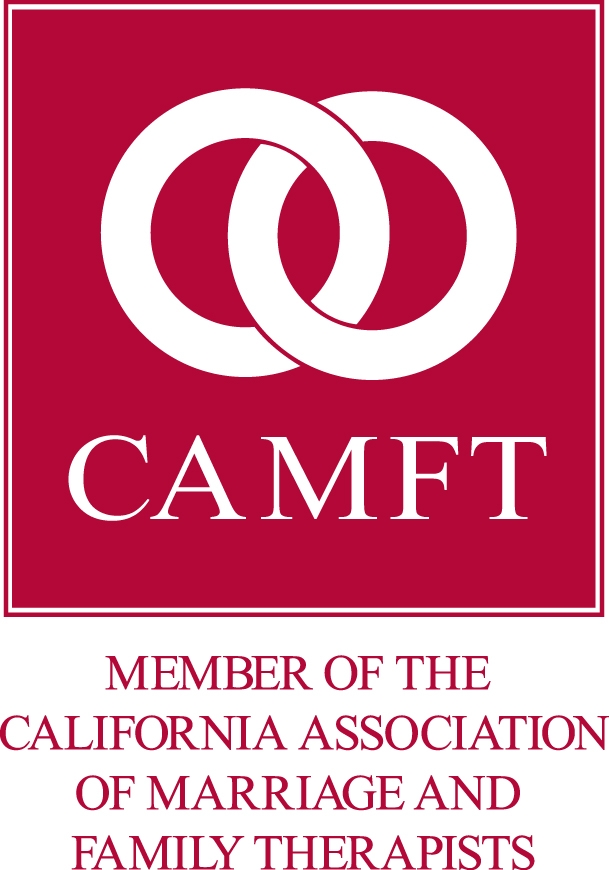 I am one of many therapist in the Antelope Valley as you will see if you perform a search on Psychology Today. It is my belief that comfort, compatibility, and trust which is built over time are the three key components to a successful match.
I would encourage you to read about and select the therapist who you feel might best meet your needs. I am available if you would like a brief consultation to see if we could be a good match.
---